Extra and Co-Scholastic activities are seamlessly integrated with the core curriculum and is treated as a fundamental element of education. The students are actively encouraged to participate in a wide range of these programs provided in a challenging, stimulating and safe environment. Before admitting a student, We record previous achievements, interests and tallents – be it sporting excellence, leadership, community service, outdoor education experience, musical performance, debating, the arts, acting or dancing. We also enable young people to identify and develop new talents and to become aware of the activities they wish to pursue besides providing weekend activities, school clubs and societies. One hour everyday is allocated for activities.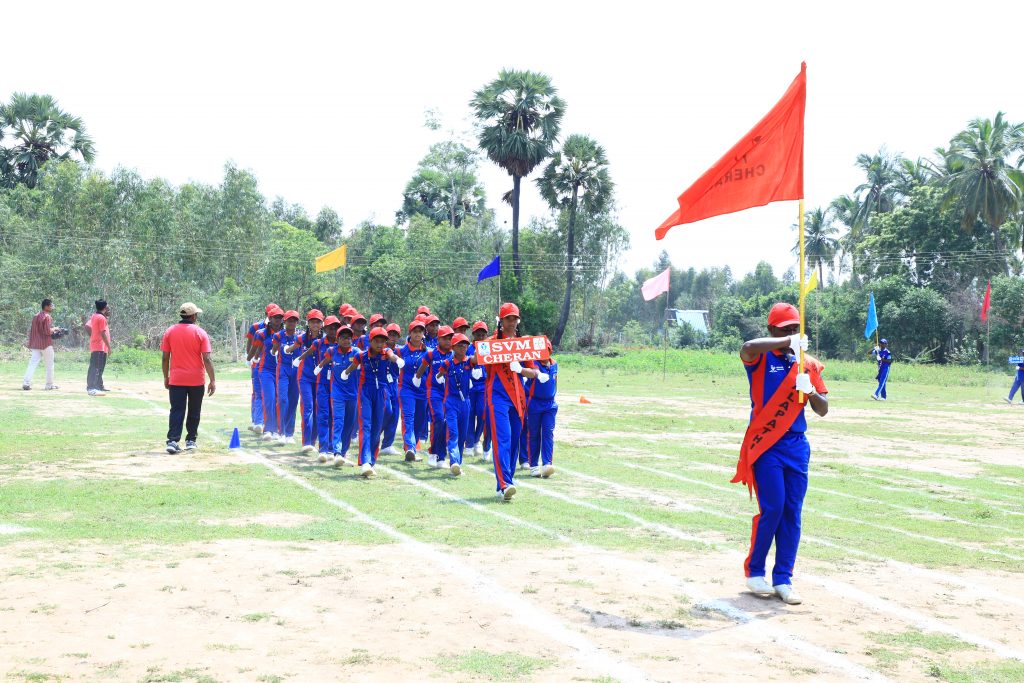 SVM believes that sports develop team spirit, sportsmanship, and physical development. Ample opportunities are provided for students pursuing a sport. Every student has to compulsorily pursue one sporting activity.
The School also offers a wide range of pursuits like music, dancing, debating, martial arts besides public speaking, soft skills and character-building workshops.
The School also offers a range of Educational tours and outdoor trip options.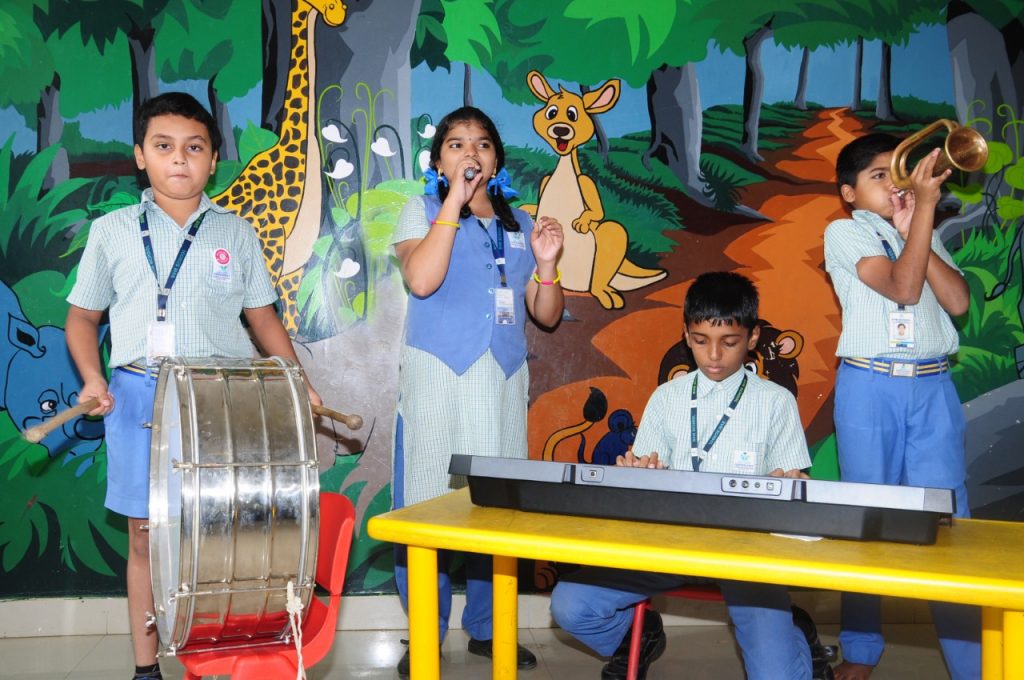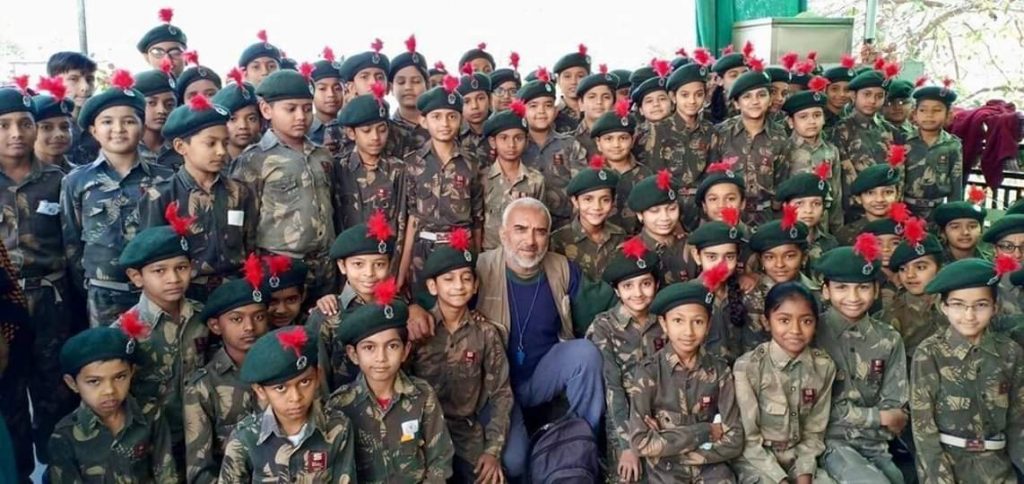 SVM is committed to promote services as an integral element of it's curriculum to help students develop a sense of responsibility for their community and become empowered citizen who critically engage with the world around them. Our goal is to integrate knowledge and understanding with compassion and social responsibility.
Leadership Programs:
SVM offers a leadership curriculum that are research based and designed to promote interpersonal and personal development. This enrichment program focus on nurturing leadership potential and in developing skill sets to empower students for real world challenges. Regular mentoring and coaching is also provided to ensure that the students stay empowered.