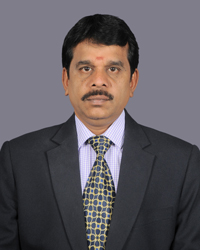 Mr. S. Durai Udayar, DBM.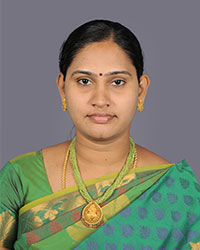 Secretary & correspondent
Dr. Vimala Durai, m.sc, m.phil, ph.d.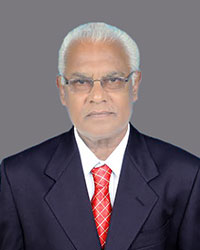 Mr. R. Chellasamy, M.sc, M.A, M.Ed.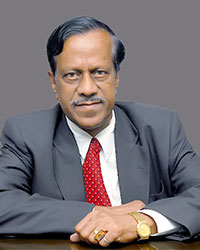 Vice Chancellor, Bharath university
Secretary to chancellor, SRM University.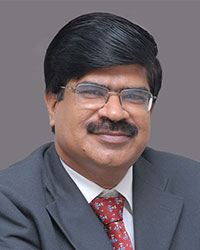 Director, Faculty of Engineering and Technology, SRM University.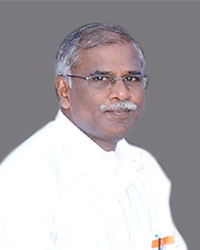 Principal - Gurukshetra Public School.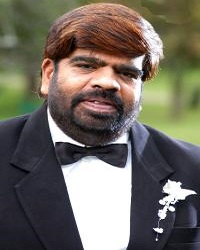 Cine artiste, Writer, Producer, Director, Music director, Photographer, Lyric writer, Leader - Elachiya DMK.