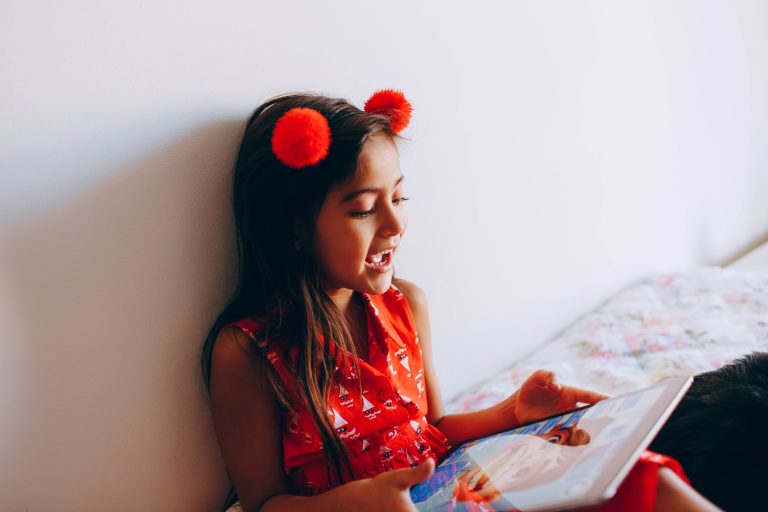 Specially designed for the students of SVM. Shivaan-e is excellent online learning platform for children to stay in touch with with their academics, teachers and friends.
Learn in the safety and convenience of your home!
All you need is an android phone or tab or a computer/ laptop with working internet.
Contact school today for your login credentials.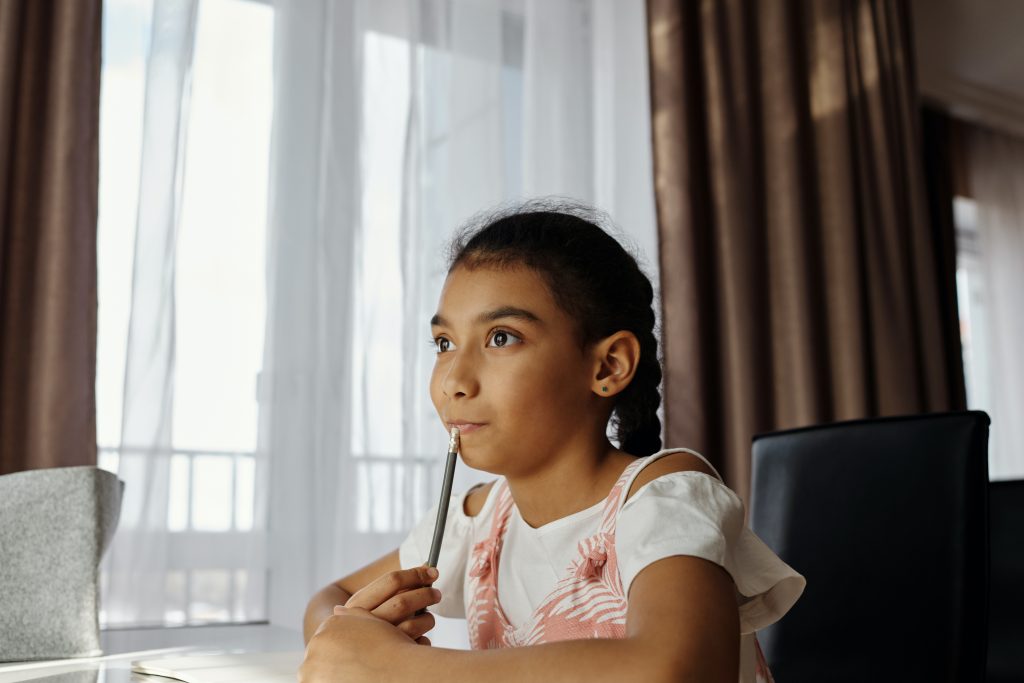 How Kids feel about
"Shivaan-e"
Dear Parents,
Thank you for your interest in Shivaani Vidhyaa Mandir (SVM). As your child's Principal, I take full responsibility for leading SVM and guiding all those who are engaged in providing your child with the best learning environment and growth opportunities.
As an educator, I understand the importance of fostering personal resourcefulness and integrity, a sense of social responsibility, and a lifelong appreciation of learning through an innovative, socially and emotionally supportive, and academically challenging program.
Your child's ability to be whatever they want and dream to be is a responsibility we carry together. So, even as we nurture visionaries who will create and encourage progressive change, our pedagogical and curricular philosophies embrace multicultural perspectives and our committed faculty and administration strive to create a School that will stand as a model for high academic standards and the spirit of inquiry. We are here to encourage friendliness and mutual respect and enable each student to build self-confidence to achieve and exceed their potential.
how Parents feel about us
"Good Work
Happy with your school performance, keeping students engaged during lock-down is very much appreciated. We never feel like the students are missing their school. All the school activities are awesome especially the organic farming."
" Thank you Shivaani Vidhyaa Mandir.
The online classes are such a wonderful contribution during this difficult time."
"I was worried too much about my child's education when the lock-down was extended beyond a month. As a doctor, I know if there happens to be a break in child's education for several days it will affect the child's normal mental development. I am thankful to Shivaani for implementing their online classes. My daughter now keeps herself busy with all the projects and activities you are giving.
Thank you."